Cotillion and Coffee
Some things were just meant to go together. Take your next cup with any of these witty women:
Annika's Journal, where a medieval theme rules the day.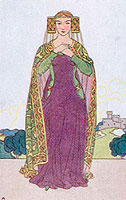 Dr. Sanity, who bids you hop aboard the carousel.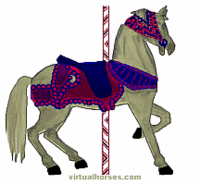 My Vast Right-Wing Conspiracy, where coffee is being served in the library.

Girl on the Right, who has stars in her eyes this week.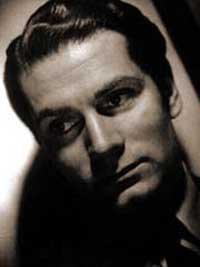 As usual, the shebang is also available in its entirety at The Cotillion hub site.
Posted by Ilyka at July 19, 2005 07:45 PM in hell is other people | TrackBack