Even with Assistance, I Can't Draw
It doesn't really get any easier than this, does it? And yet my results were, how you say, terrible.
Fun timewaster, though. I figure if I keep practicing, I'll soon be ready to advance to fingerpainting. Thanks, Kate!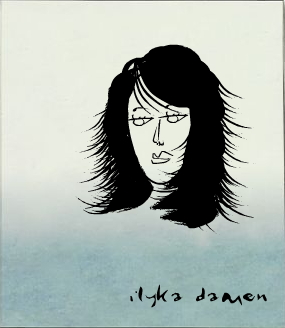 Looks nothing like me.
Oh--other than the split ends. I definitely do have exactly that many split ends.
Posted by Ilyka at April 11, 2004 01:54 AM in navel gazing